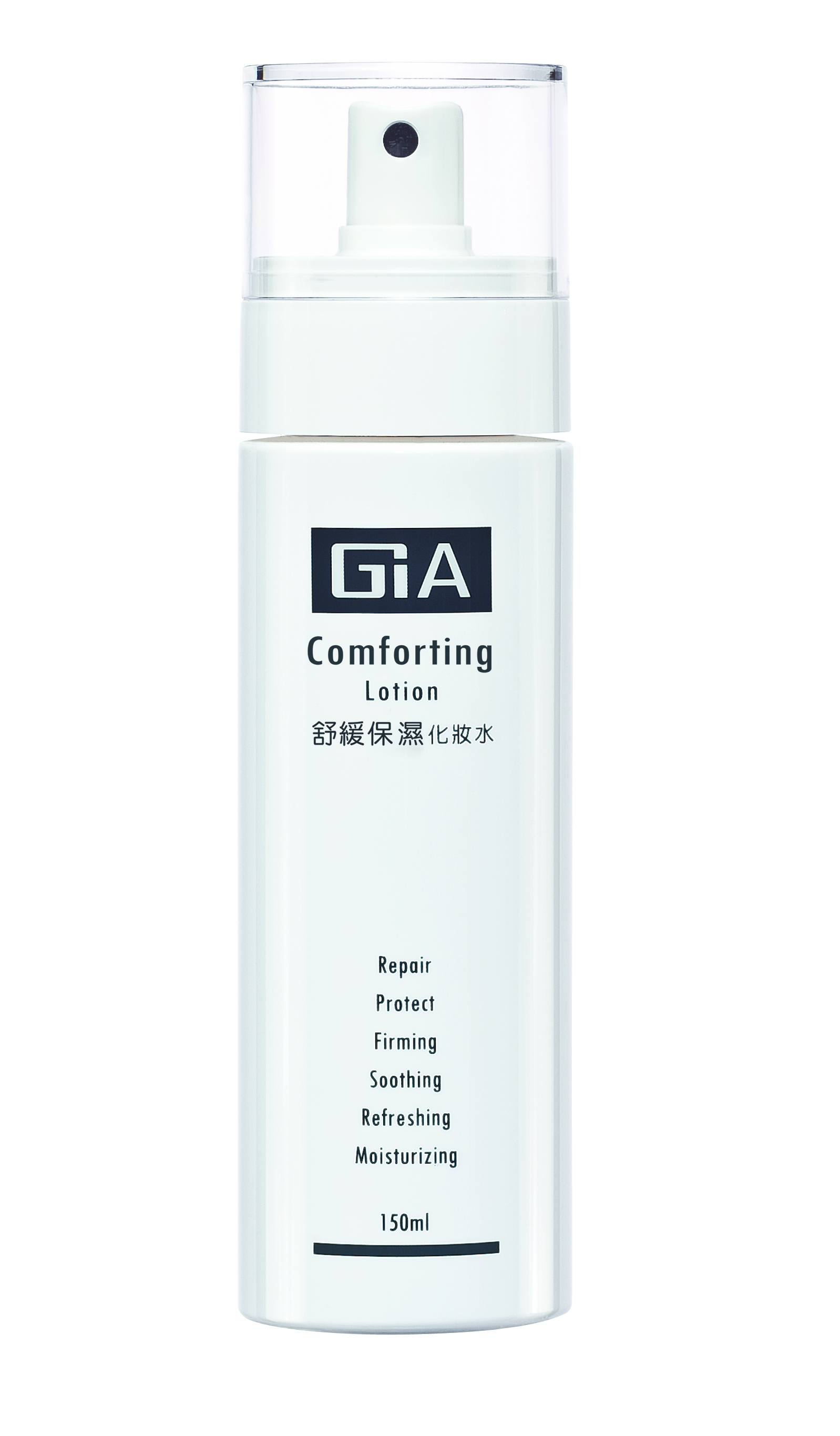 Comforting Lotion
Price: NT900
Tax included price: NT900
Description
This product contains multiple herbal essences without added chemical fragrances, alcohol or preservatives. It is a gentle treatment suitable for all skin types.
---
《Hyaluronic Acid》Can absorb 1000 times the weight of itself, it's the best hydrating material.
For providing long-term moisturization to the epidermis, cuticle and corium while nourishing and
softening skin.
《Ceramide》Can keep water molecules in the skin and make skin soft, smooth and hydrated to
make the face brighter and younger.
《Ectoin》Can protect skin from dry air, temperature and pressure, toxicant, detergents and UV
Rays and prevent moisture loss.
《Cadriospermum halicacabum, Echium plautagineum, Helianthus annuus extract 》Supply
several anion nourishments to repair damaged skin and prevent irritation and inflammation.
《Chamomile / Lavender / / Peppermint/Rose essential oil》 The essential oil complex cools
and soothes the skin and keeps the skin well-protected and in long-lasting health.
《Esculoside™》For facilitating and improving local blood circulation, fading dark spots on skin,
and firming as well as smoothing wrinkled skin.
《Vitamin E》Vitamin E delays cell aging, prevents scaring, helps skin healing, fights against
oxidation, and reduces melanin deposits.
《Hexylene Glycol》Can enforce the hydrating function of main ingredient.
《Radish root fermented filtrate 》Extract is derived from the lactobacillus contained in pickled
cabbage. It is effective in tightening and moisturizing skin and minimizing skin irritation. It is also
a natural antiseptic and can beused to completely replace chemical preservatives.
《Chamomile hydrosol 》Is effective in calming irritation and itchiness, soothing allergic reactions
and minimizing after-wash skin discomfort; it is also a good antiseptic.
《Rosa centifolia flower extract 》Softens skin, moisturizes and prevents wrinkle formation. It is
especially effective in toning aged and dry skin, activating skin metabolism and easing emotional
anxiety.
《Lavender hydrosol 》
Gentle characteristics. Sweet and pleasant fragrance. Suitable for use for young children.
For regeneration of damaged, dry, rough and fragile skin. To prevent discomfort of dry skin.
《With the patented innovative and unique low-temperature "microemulsion"technology 》
the activity of all effective ingredients is completely maintained; excellent expandability as well
as permeability are achieved.