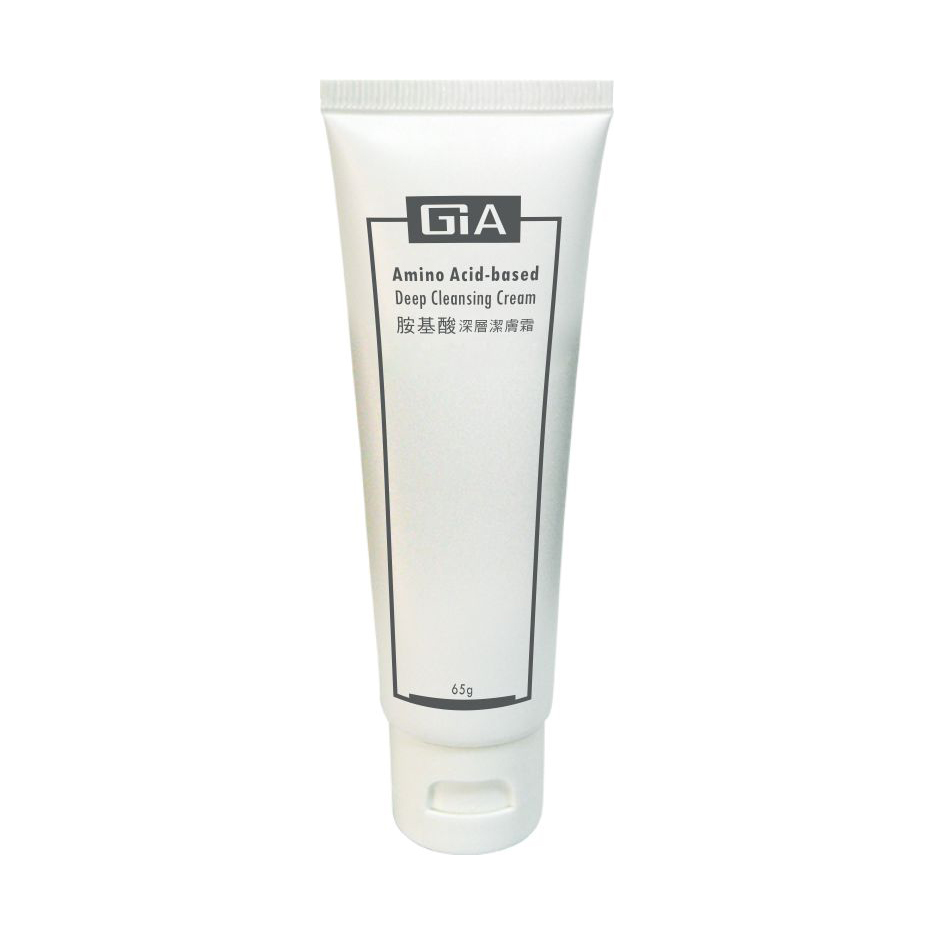 Amino acid deep cleansing cream
Price: NT500
Tax included price: NT500
No. 1030300005
In stock
Description
This product is prepared by the latest energy-saving and carbon-reduction cold-forming method. The texture of the cream body is mild and delicate. It is a weak acid high-concentration amino acid series surfactant. It has good cleansing power and is clean and not slippery after washing. A variety of natural plant saponins and natural essential oils are added for a variety of skin types.
---
Sodium Lauroyl Glutamate Amino acid surfactant, made of L-Glutamic Acid and natural fatty acid (Lauroyl), is naturally acidic and has a high concentration. Excellent cleansing power, pure and gentle after washing.
Sodium Cocoyl Alaninate Amino acid series surfactant made from L-Alaninate and Coconut Fatty Acid. The natural plant source is weakly acidic. With good foaming power, pure and gentle after washing.
Extracts such as Acacia acacia, A. serrata, and Shikakai (Desert Date and Gypsophila) contain natural active saponins (Saponins), which have a pleasant, mild and non-irritating feeling after washing.
Natural Essential Oil has firming, soothing and balanced skin oil properties.
Polyoxyethylene (60) glyceryl ether isostearate, stearic acid polyethylene glycol (150) ester, hydrogel, glycerin and other accessory ingredients (Polyoxyethylene (60) Glyceryl Isostearate, Polyoxyethylene (150) Monostearate, Hydrogel, Glycerol) has an emulsification viscosity and moisturizing effect.